President's Message 2022
---
---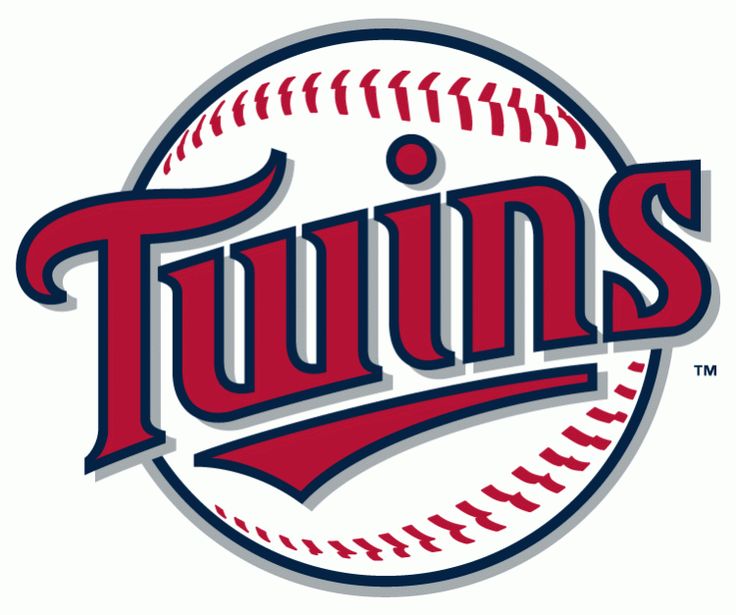 ---
President's Message
I am honoured to serve as the president of the Miramichi Valley Minor Baseball Association for the upcoming season. The Miramichi is well known as a baseball hotbed at both the provincial and national levels. The goal of our association is to provide youth with a minor baseball program that serves as the foundation for developing a love for the game by providing an enjoyable and rewarding experience for all participants.
I am thankful for the numerous volunteers that graciously work both the front lines and behind the scenes throughout the year to contribute to the success of our association. Trust me when I say that countless hours of planning by our volunteer board members happens throughout the winter months, well before a baseball is thrown to kick off the season. The tireless work of our coaches who serve as the backbone of our association is invaluable in the development of the young athletes that they will work with throughout the summer. The reward for all our efforts is when we get to watch our players develop their baseball skills as they move through the various levels of our association, but even more importantly knowing that we can play a small role in shaping respectful, community minded Miramichiers.
The support of the Miramichi business community proves to be instrumental in providing our families with an affordable experience when they register their children with our association. The association is thankful to the numerous businesses, service groups and community organizations that provide sponsorships that support the young baseball players in our city. The Miramichi Valley Minor Baseball Association is truly thankful for your generosity!
With the continued support of players, parents, volunteers, and our sponsors, the Miramichi Valley Minor Baseball Association will make every effort possible to ensure that the great baseball traditions of past generations will continue to be instilled in our players. I am looking forward to a great season of baseball, see you at the field!
Ricky Stewart
President
Miramichi Valley Minor Baseball