11U Competitive 2022
---
---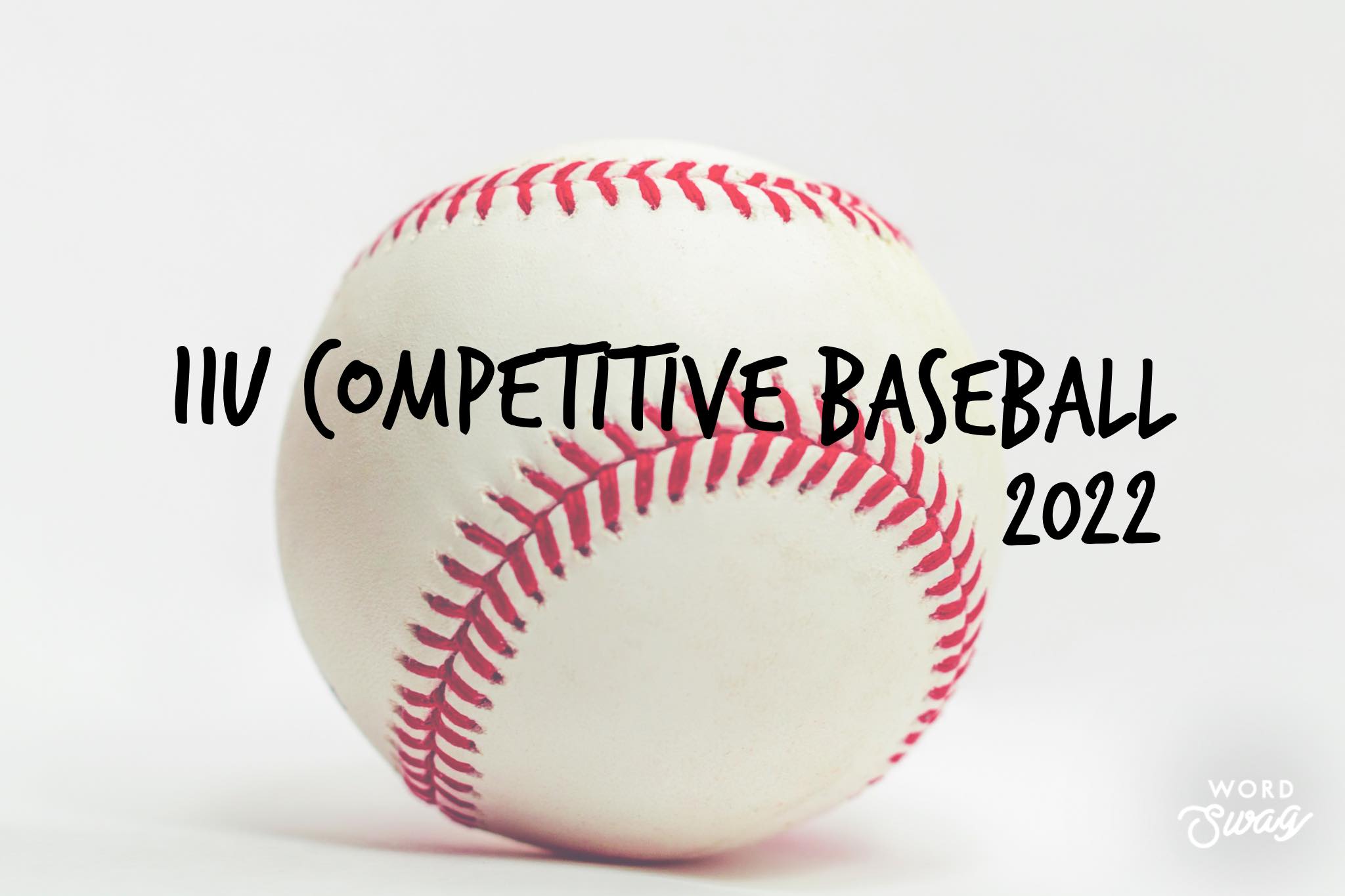 ---
We know some of you are likely wondering what exactly 11U Major is, as it is a new concept for the 2022 season. Baseball NB has made some changes to the structure of the 11U program to fit with current research and recommendations around Long Term Athlete Development. The new structure will allow for more age-appropriate team selection, coaching, and competition.
In lieu of AAA, AA, A, and recreation leagues, Baseball NB will offer two streams of provincial competitive baseball, 11U Major and 11U Minor. Zones and associations will also continue to offer local recreational baseball.
The 11U Major division will replace the AAA and AA circuits. Larger associations (like ours) will be required to enter multiple, balanced, teams, OR have expanded rosters to participate in the 11U Major division. The Twins will have one team (14 players) at this level for the 2022 season.
This will expose more players to the highest caliber of baseball at the 11U age category and balance the level of competition between the large and small associations.